Recurring benefits, through collaboration
We help leadership teams challenge and transform their businesses
Inspired by 1.618; The Golden Ratio
"Working with investors, retailers, infrastructure providers and service delivery partners, 618 Insight provides leadership and advisory services to businesses; challenging and transforming the energy, water, telecoms, and built environment sectors."
Managing Director, 618 Insight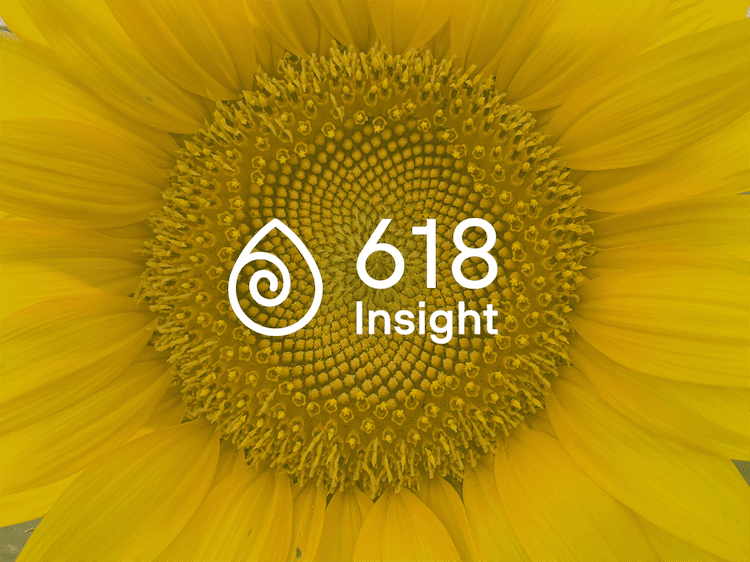 Utilising cross-sector market intelligence to identify strategy-driven growth opportunities.
Working with you to maximise impact and organisational performance for a low carbon world.
Analysing the end-to-end supply chain to optimise your commercial stability and customer satisfaction.
Due to the nature of our work, in many cases we're unable to share the specifics of our involvement with clients. Please contact us directly to discuss how we can provide bespoke services to meet your needs.
Opinion pieces and case studies on the key industry trends.
Global supply chain shortages risk hampering the continued and necessary growth in the purchase of electric vehicles.
Ensuring a clean and affordable energy supply for the UK starts with ending dependence on international fossil fuels.
The UK's vision to be a global hub for innovation by 2035 must be supported by the right environment to encourage economic growth.