We apply creative advisory and commercial leadership to the energy, water, telecoms and built environment sectors
We work with leadership teams to help them challenge their organisation, manage risks, and maximise growth opportunities. 618 Insight can apply cross-sector market intelligence to your business landscape, with a focus on key industry themes to drive value.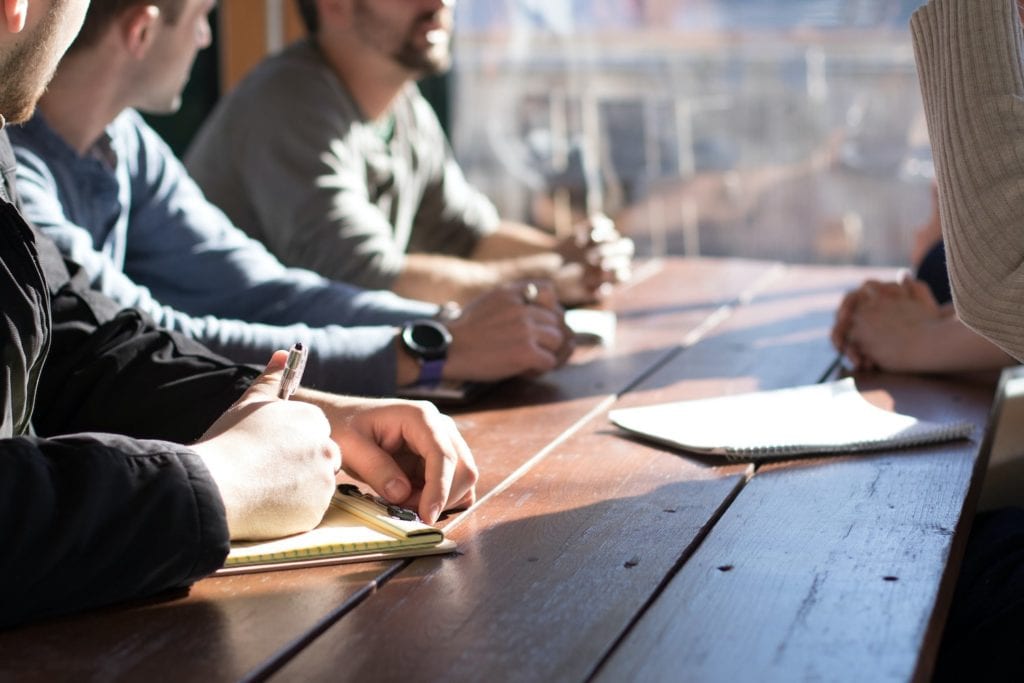 We are adept at appraising and ensuring business processes are compliant to specific legislation while relevant to the commercial agenda.
Assisting our clients to make sense of the challenges facing them and think long-term, we define winning strategies and position organisations for growth.
We provide commercial advisory services for investors, retailers, infrastructure providers and service delivery partners, building on operational, commercial propositions, and contract management experience.
We work across organisations, quickly becoming part of your inner circle. Whether it's the Board or the sales floor, we partner with you and connect with all areas of your business to maximise innovation and improve performance."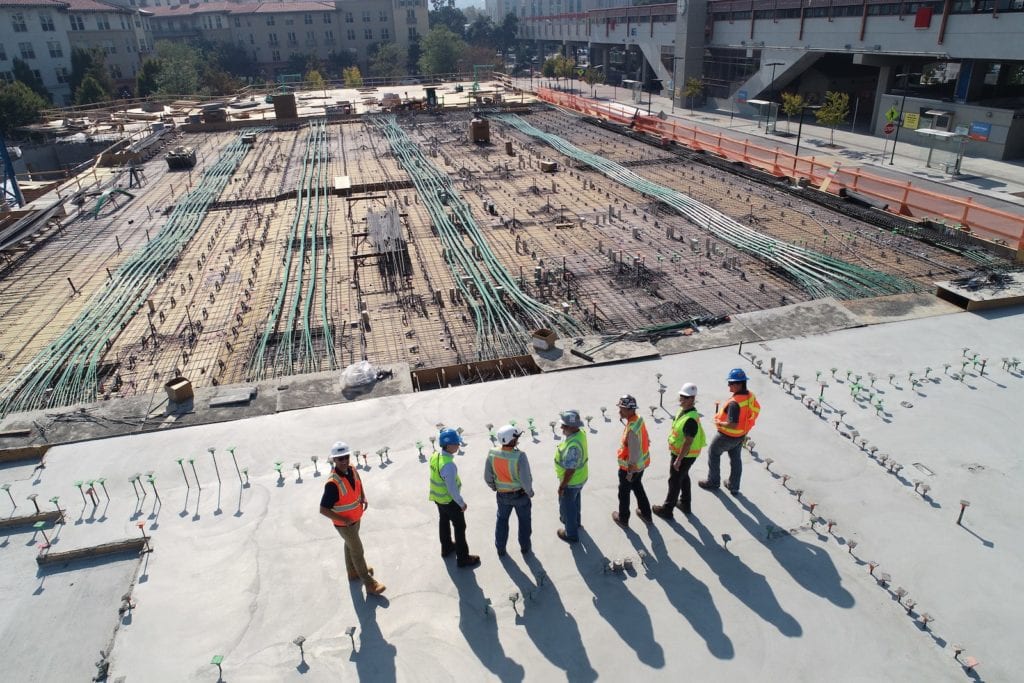 We provide comprehensive technical and commercial due diligence support for major infrastructure transactions.
618 Insight will drive your strategic programmes and refine your strategic objectives, ensuring you deliver successful impacts with creativity and confidence.
At a time of significant change in the energy, water, telecoms and built environment sectors, we help our clients adapt and innovate for a smarter, carbon neutral world.
618 Insight brings a systems thinking perspective to enhance our clients' business operating models and streamline end-to-end service delivery. We work with organisations to optimise your third-party relationships and deliver strategy-driven benefits for customer satisfaction.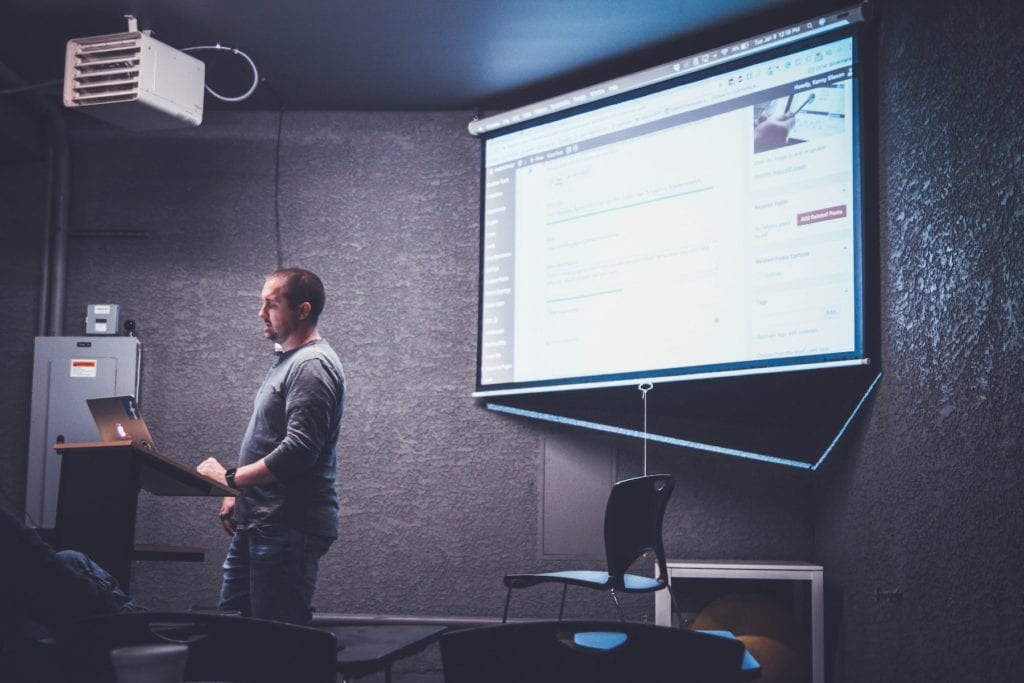 618 Insight identifies and realises operational efficiencies for clients operating in complex, regulated markets. We aim to help cultivate a thriving and empowering work culture for your organisation.
We have a deep understanding of and excellent relationships with our clients' supply chain requirements. We challenge strength and agility to build resilience in your supply chain.
We assist our clients to overlay a set of holistic strategic principles to network management that balances technical, commercial, and operational perspectives.