Our perspectives and case studies of the key themes shaping the water, energy, telecoms, and built environment industries
Global supply chain shortages risk hampering the continued and necessary growth in the purchase of electric vehicles.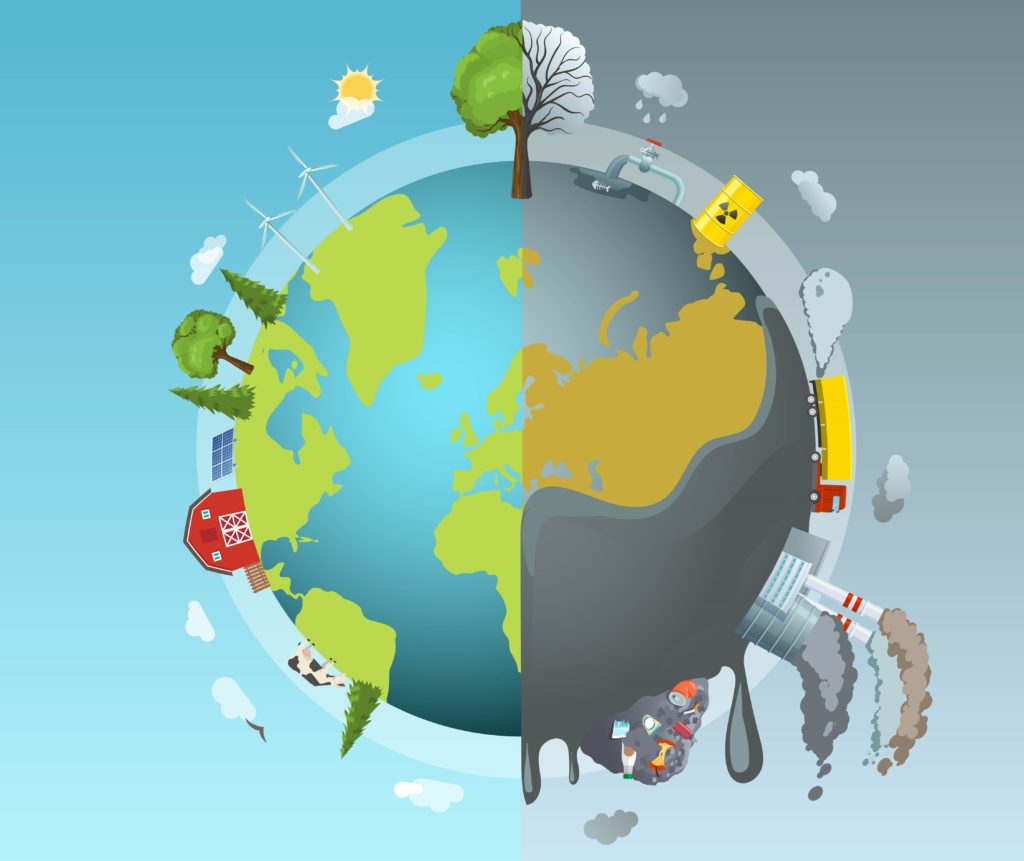 Strengthening Energy Security
Ensuring a clean and affordable energy supply for the UK starts with ending dependence on international fossil fuels.
The UK's vision to be a global hub for innovation by 2035 must be supported by the right environment to encourage economic growth.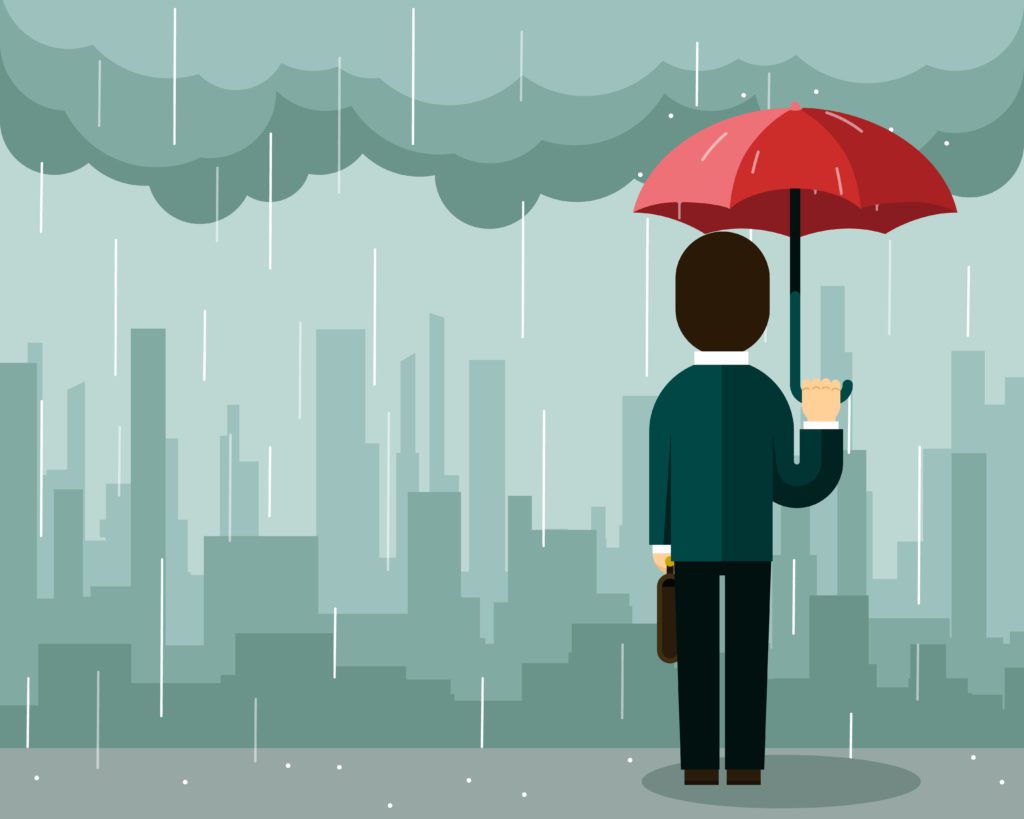 Protecting energy sector jobs should be of equal importance to protecting consumers that have been impacted by energy supplier losses.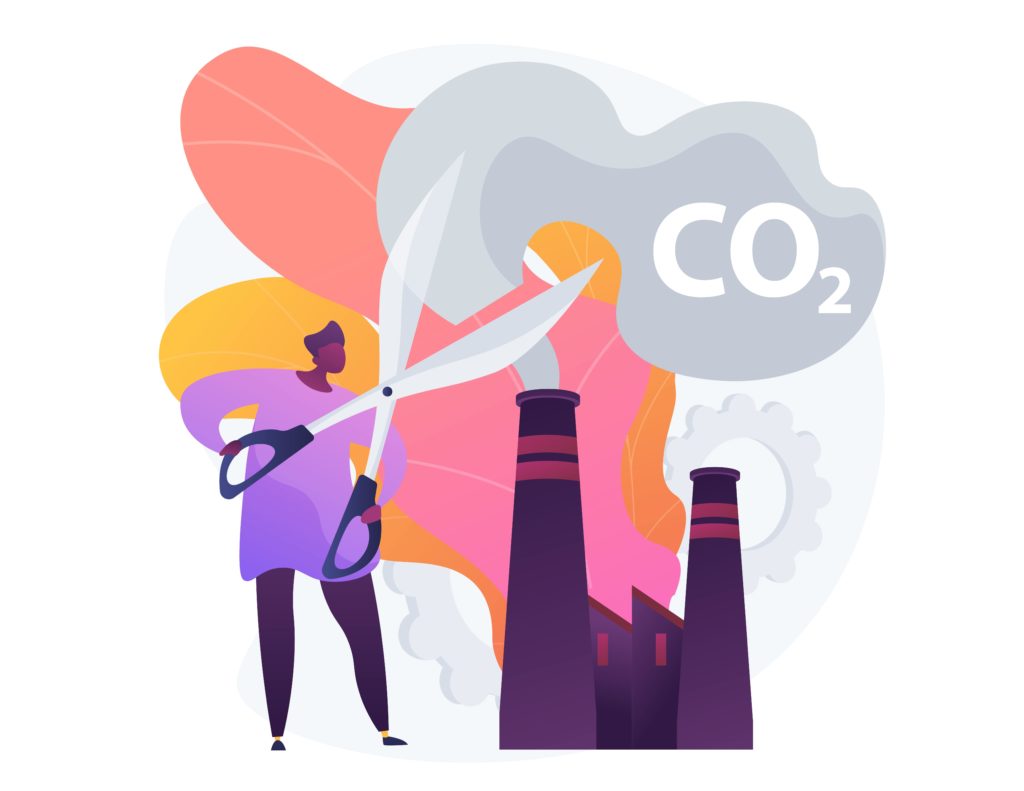 Blue hydrogen's discredited contribution to the net zero transition makes green hydrogen the only viable option.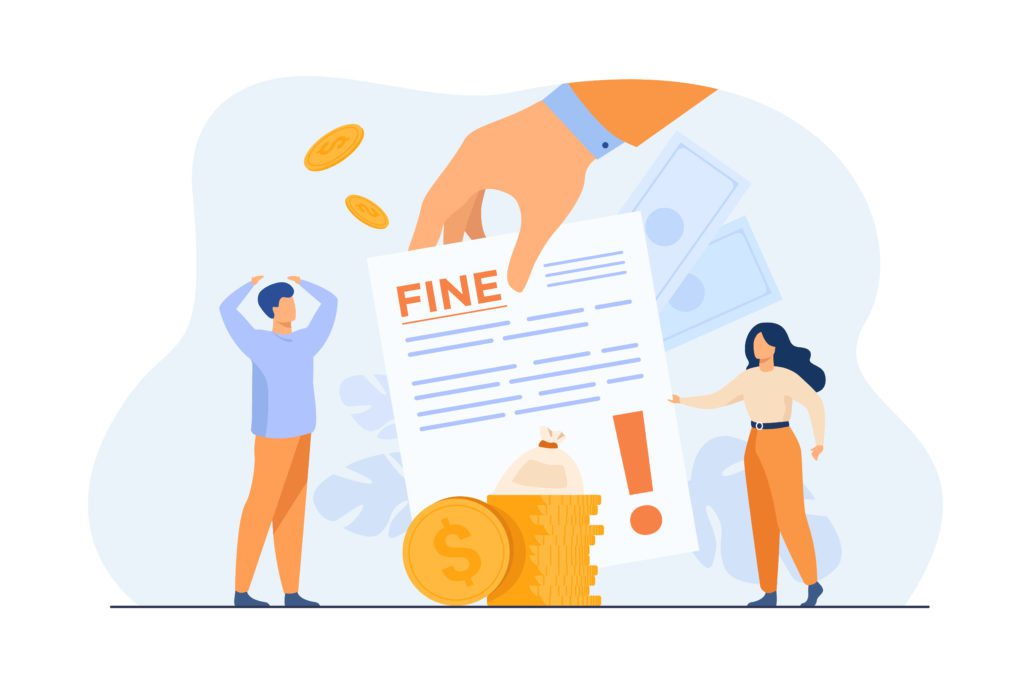 Protecting Consumer Bills
Unprecedented wholesale costs are risking a surge in smaller energy suppliers going bust this autumn.
Summer of Utility Strikes
An increase in utility strikes since lockdown lifted has been costing networks hundreds of millions in direct and indirect costs.
Investing in Electricity Networks
Decarbonising the GB electricity system requires targeted infrastructure upgrades and a whole system approach across all utilities and networks.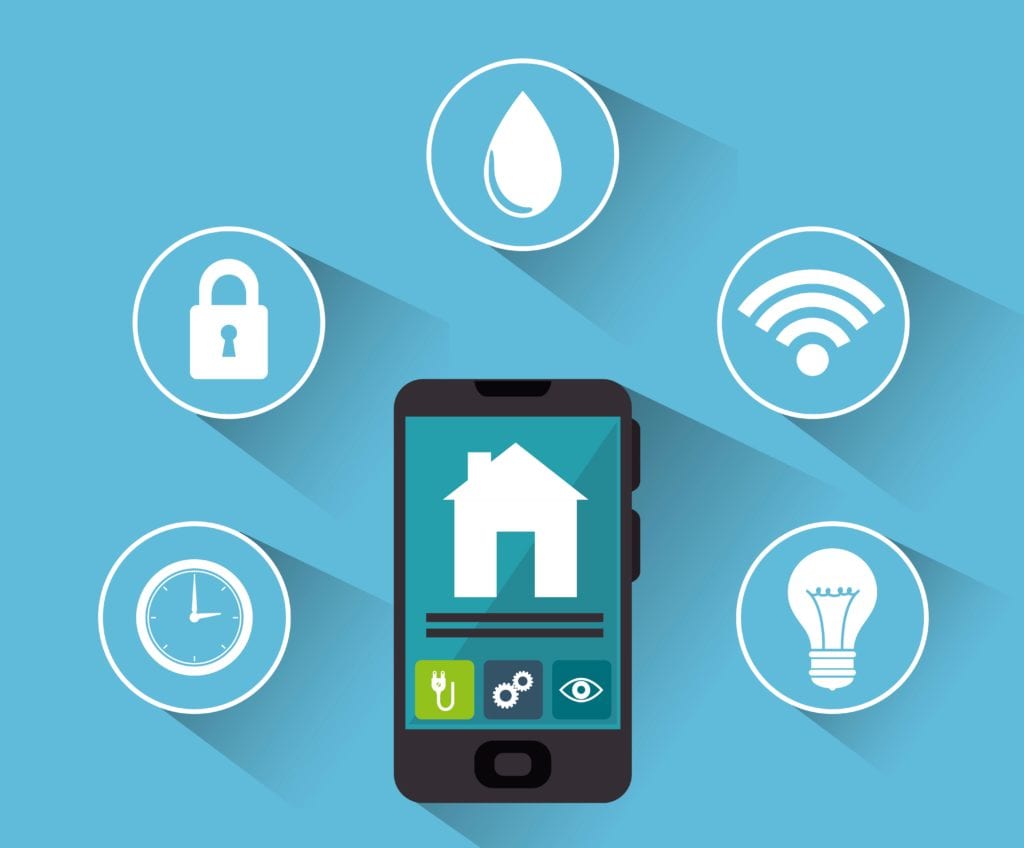 Achieving Growth in Telecoms
AltNets and challenger ISPs have the opportunity to ensure the customer comes first and increase their market share.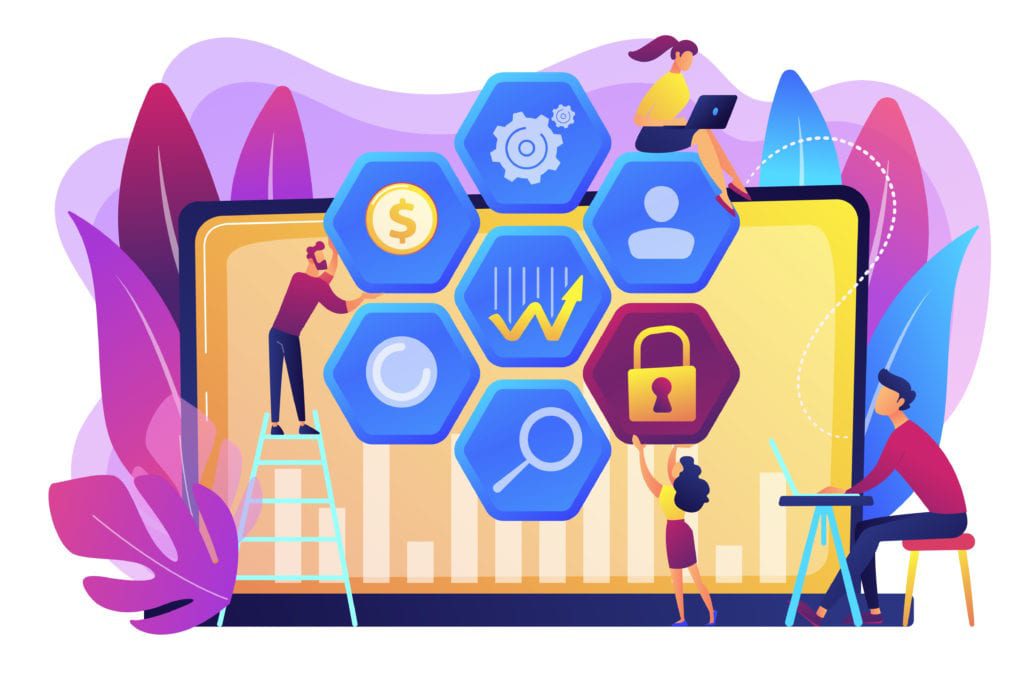 A digitalised energy system must be stable, secure, and accessible, with a reliable foundation of data quality.
Market-wide half hourly settlement and smart meter data are vital to achieve an innovative, flexible energy system.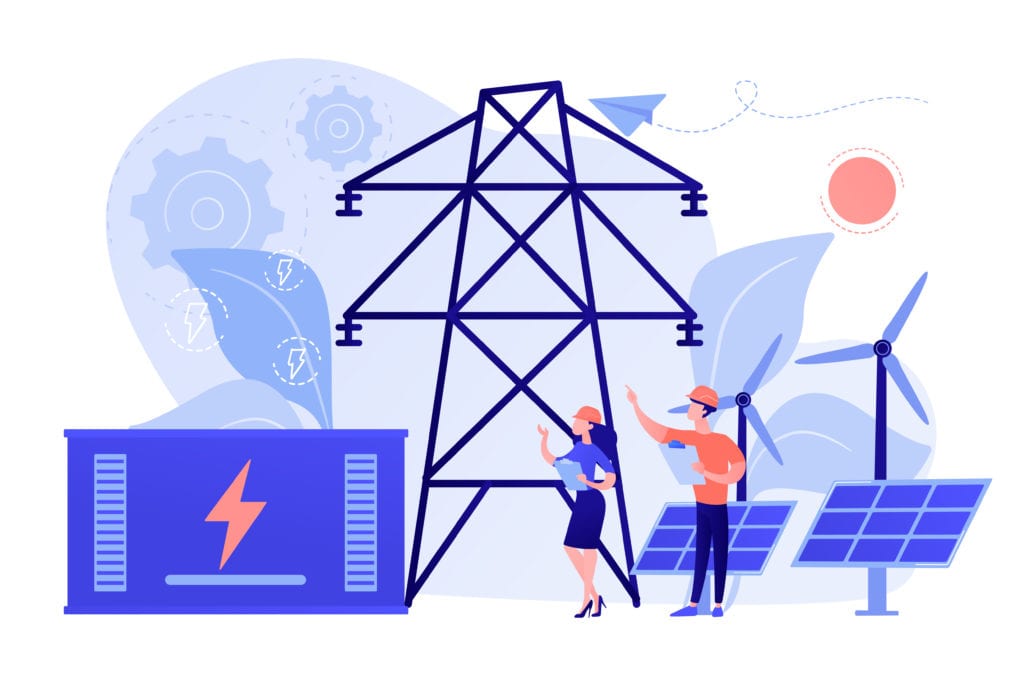 An increase in renewable generation and grid edge technologies is enabling the flexibility to decarbonise the power grid.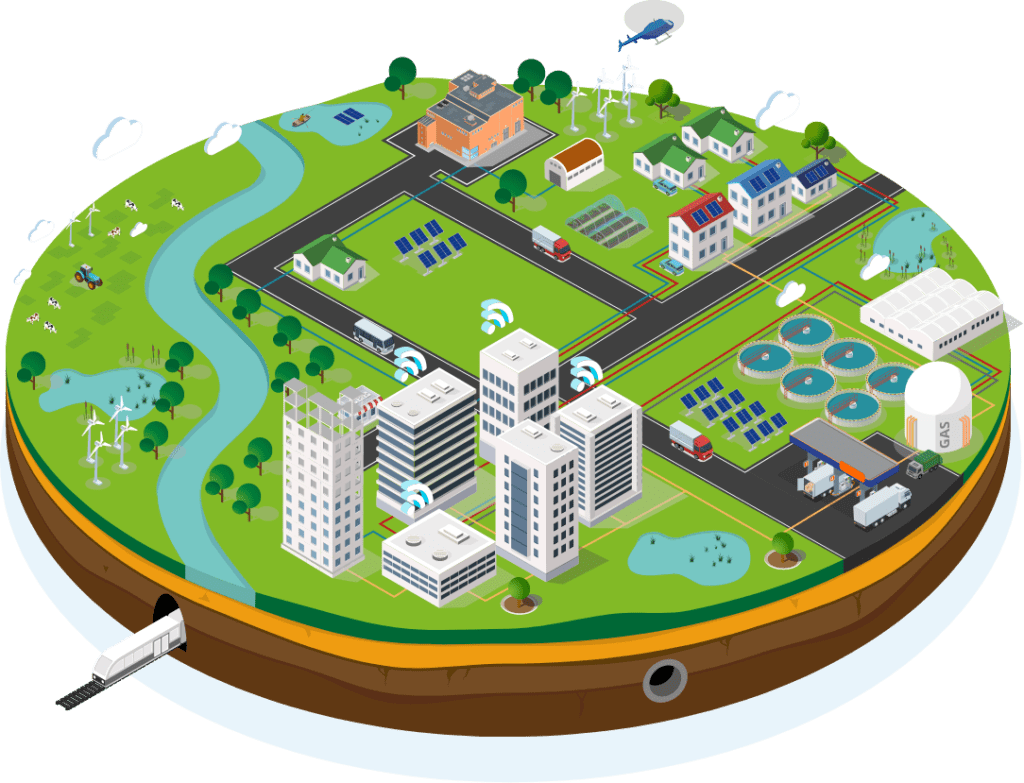 Ensuring credibility in ambitious net zero commitments is as important as actual or technical achievement.
Organisational success lies in the rich diversity of teams, where innovation thrives and challenges are more efficiently resolved.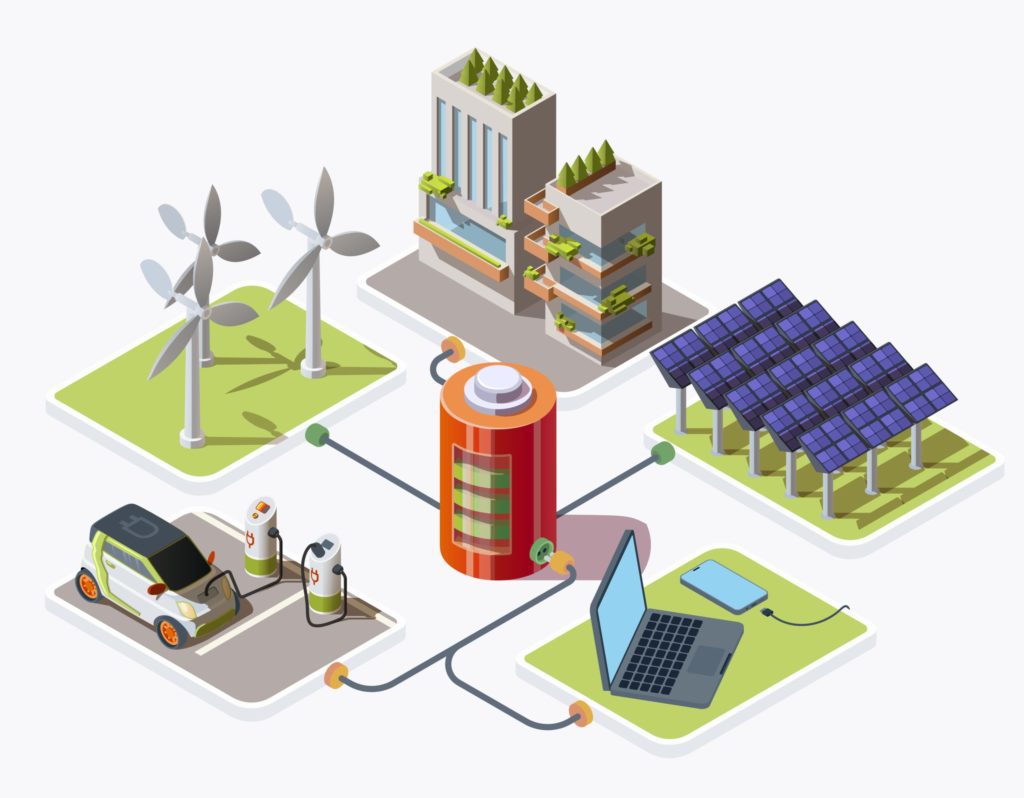 Digitalisation is the key that unlocks the impact of clean technology for a decarbonised energy system.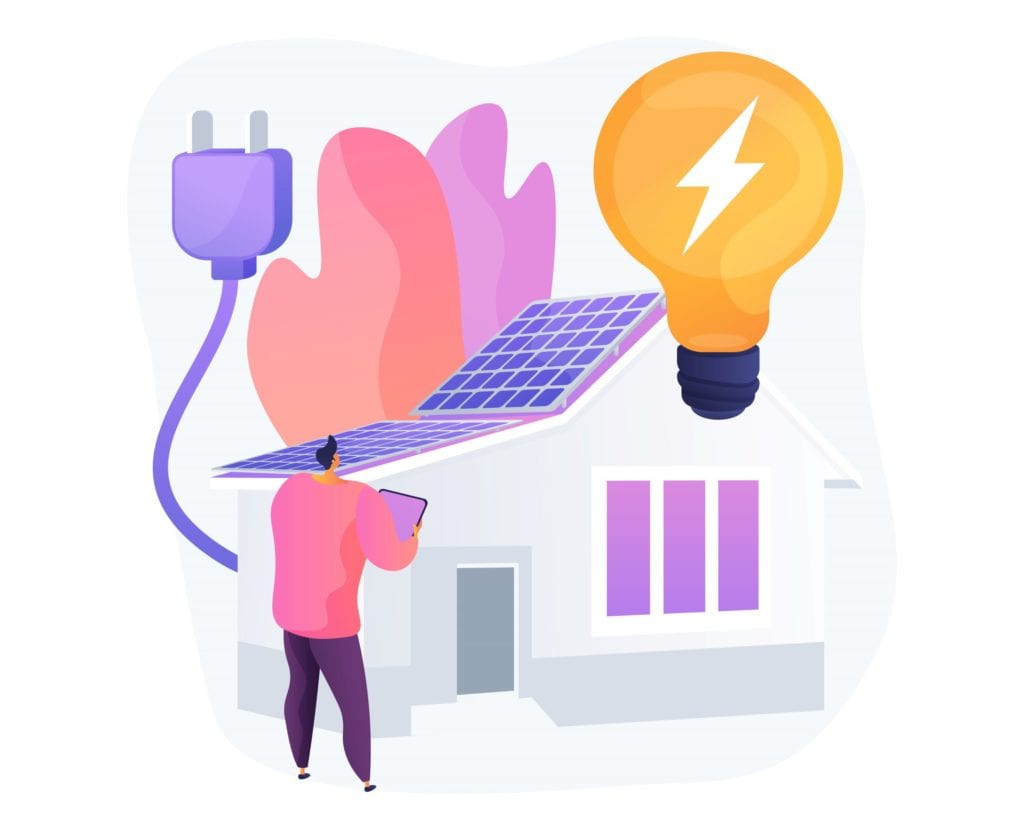 Reshaping the Energy Sector
Achieving net zero emissions is a cross-sector endeavour that requires a systemic approach to empower consumers.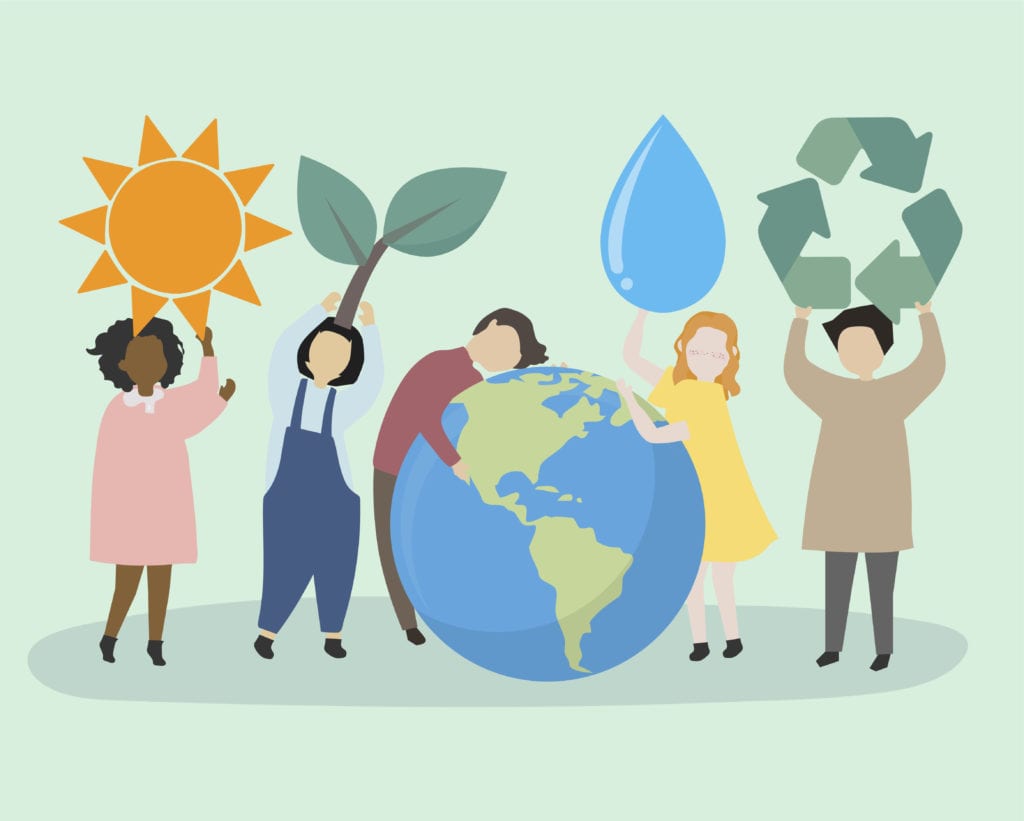 With the opportunities and challenges of 2021 in mind, we are branding this the year of connected communities.